eLegacy Library
Videos, Articles, and Blog posts to stay educated and up to date on all things estate planning.
Videos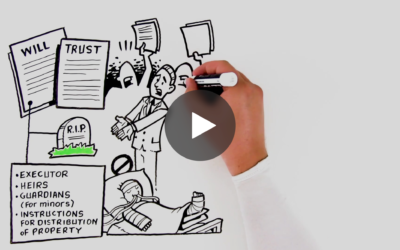 Continue to learn about our Estate Plans here.
Articles
Keep your affairs private with an Estate Plan that protects your estate from public record snoopers. Key Takeaways: Probate is not private; it makes your estate a matter of public recordCharities, Will challengers, and financial predators can...
read more
5 advisors you should trust when putting your affairs in order Key Takeaways It takes a team of experts to craft a comprehensive Estate PlanThat team should include an Estate Planning attorney, financial advisor, insurance professional, accountant...
read more
You may have a Will, but that's no guarantee your wishes will be carried out. Confused about the differences between a Will and a Trust?  If so, you are not alone. While it is always wise to contact Estate Planning experts like us, it is also...
read more
Blog Posts
Estate planning is one of the things we pride ourselves in at eLegacy. We walk you through every step of the process and ensure that your estate is protected when you pass away. But finalizing an estate plan isn't the end of the road. If you include a living trust, you also have to fund it. Funding a trust just means you're transferring your assets to the ownership of your trust. 
read more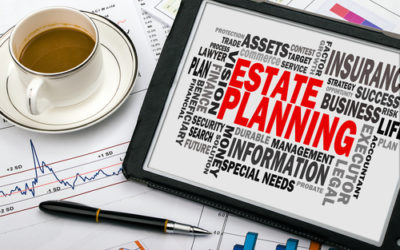 When it comes to estate planning, it can be hard to know where to start. There are many moving parts to an estate plan, and each one is unique because it's crafted specifically for you. Common estate planning questions we receive are often about legal terms, what type of power of attorney people need, and how our law firm works. 
read more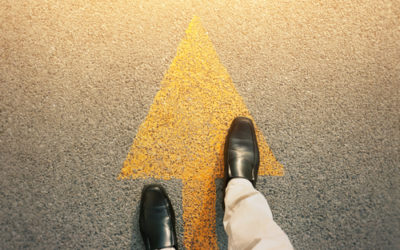 Wills, trusts, and estate plans aren't just for those who are well off. They're for anyone with any assets whatsoever. That includes both young and old. No matter your age or situation in life, our team at eLegacy takes the guesswork out of creating a comprehensive estate plan. 
read more