eLegacy Library
Videos, Articles, and Blog posts to stay educated and up to date on all things estate planning.
Videos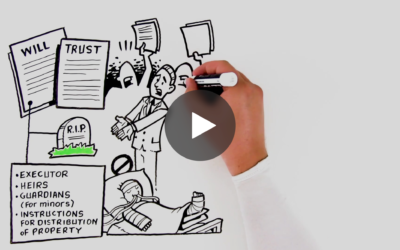 Continue to learn about our Estate Plans here.
Articles
Keep your affairs private with an Estate Plan that protects your estate from public record snoopers. Key Takeaways: Probate is not private; it makes your estate a matter of public recordCharities, Will challengers, and financial predators can...
read more
5 advisors you should trust when putting your affairs in order Key Takeaways It takes a team of experts to craft a comprehensive Estate PlanThat team should include an Estate Planning attorney, financial advisor, insurance professional, accountant...
read more
You may have a Will, but that's no guarantee your wishes will be carried out. Confused about the differences between a Will and a Trust?  If so, you are not alone. While it is always wise to contact Estate Planning experts like us, it is also...
read more
Blog Posts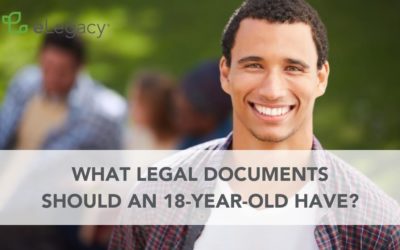 Turning 18 is an important milestone in anybody's life. It is usually the age at which young men and women graduate from high school, and, if they so choose, to begin their college careers. Others start looking for "real" jobs, and many young people move out on their own for the first time.
read more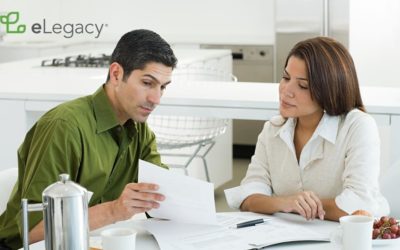 Here at eLegacy, we encourage people to put together an estate plan before they desperately need one. The last thing you want is to have to cobble some sort of plan together when you have been rushed to the hospital with a life-threatening condition, worrying about whether you have properly provided for your family.
read more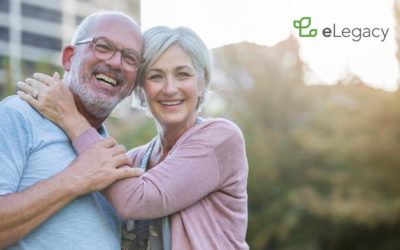 When you are married, and particularly if you have been married for a long time, you and your spouse will likely approach Estate Planning from your perspective as a couple. This is especially true when all or the vast majority of your assets–your home, bank accounts, personal property, investments–are assets owned by both you and your spouse together.
read more