We'll be in touch shortly.
Thank you for requesting a complimentary consultation with an eLegacy estate planning professional. Momentarily you'll be receiving an email with a link to select a time and date that's convenient for you.
Please select your preferred time and call us at 888-308-PLAN (7526).
If you want to learn more about wills and trusts before your consultation, we have a few great resources for you down below.
Videos
No Results Found
The page you requested could not be found. Try refining your search, or use the navigation above to locate the post.
Articles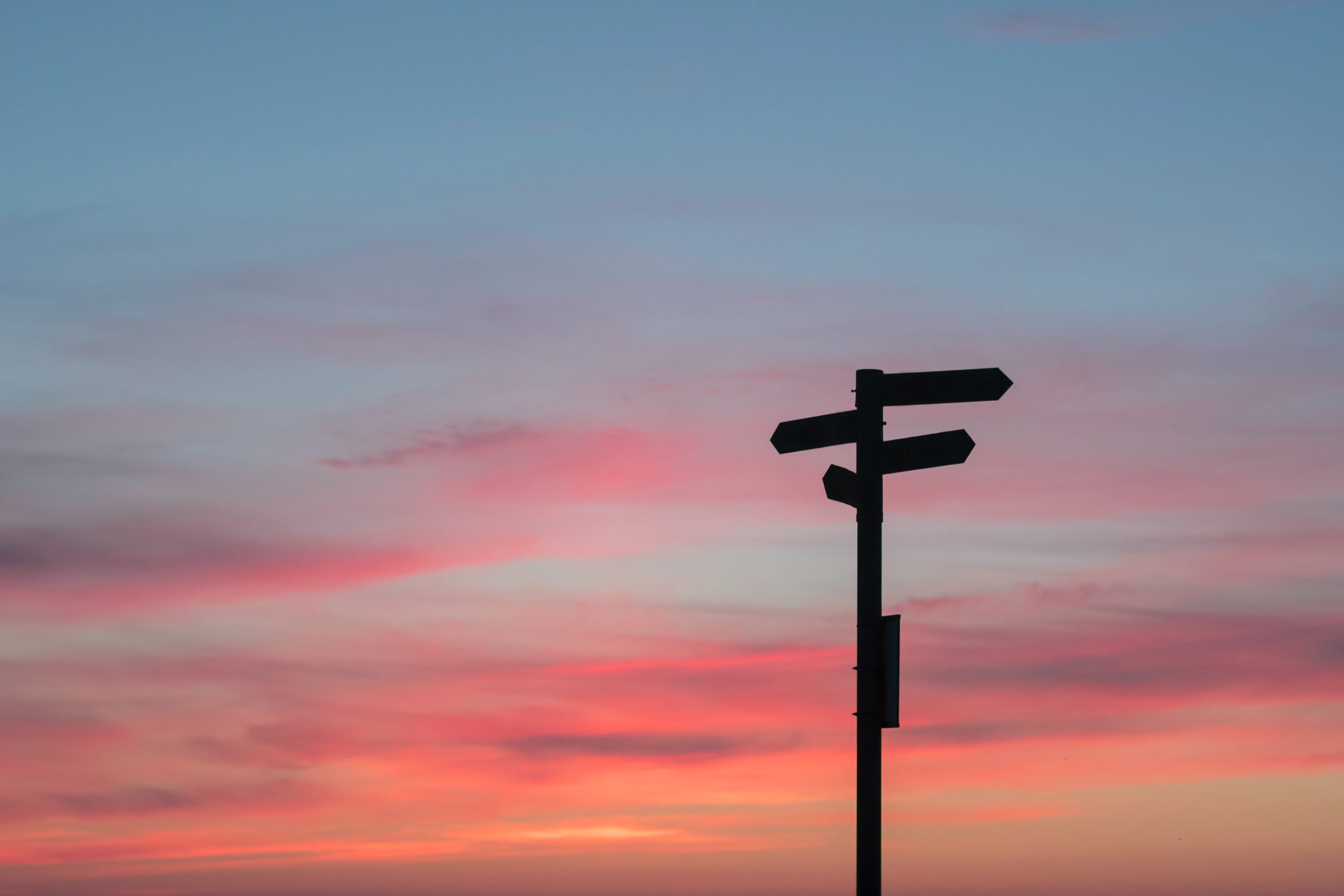 Every estate plan should include provisions granting another person the legal authority to act on your behalf if you become incapacitated or have died. Those powers are granted under a living trust, a last will and testament, a financial...
read more
Blog Posts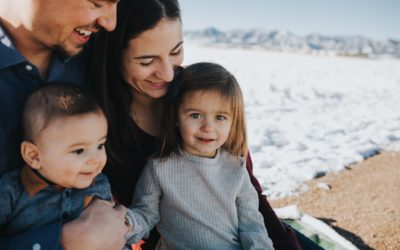 Creating a legal document that spells out what will happen to your assets after you die makes things a little easier for your family during a difficult time. What many people don't realize, though, is that a will is often not enough. It's a great place to start, but you'll need a number of additional legal documents to give your family and friends peace of mind. You can do all of that with a virtual estate plan. 
read more
On December 20th, 2019, President Trump signed the Setting Every Community Up for Retirement Enhancement Act (SECURE Act). The SECURE Act, which became effective January 1, 2020, is the most impactful retirement legislation of the past decade. The...
read more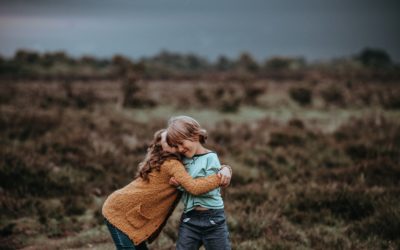 You've probably witnessed a family feud erupt after the death of a parent, whether in your own family or with someone you know. Your estate plan is about more than managing assets at disability or death, it also should include strategies for...
read more