We'll be in touch shortly.
Thank you for requesting a complimentary consultation with an eLegacy estate planning professional. Momentarily you'll be receiving an email with a link to select a time and date that's convenient for you.
Please select your preferred time and call us at 888-308-PLAN (7526).
If you want to learn more about wills and trusts before your consultation, we have a few great resources for you down below.
Videos
No Results Found
The page you requested could not be found. Try refining your search, or use the navigation above to locate the post.
Articles
What does probate really mean, and why do you want to avoid it? Key Takeaways Probate is the legal process of distributing your assets after deathProbate can take yearsProbate is not privateProbate can be expensiveAssets in a Trust don't go through...
read more
Blog Posts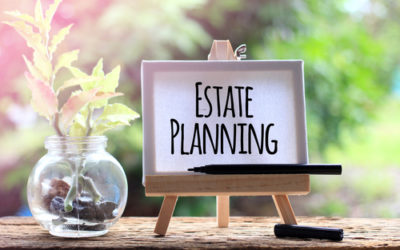 Creating an estate plan is one of the most considerate things you can do for your family members. Not only does it protect their future assets, it makes life easier for them when you pass on. Having to deal with uncertainty when they have already lost someone important to them is the last thing your family should have to worry about when you pass away. 
read more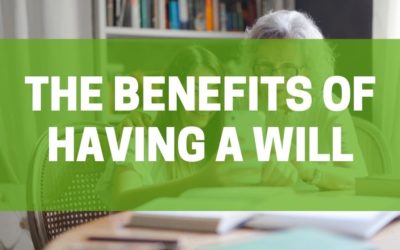 When you're young and healthy, creating a will is probably not too high on your list of priorities. But there are many benefits of having a will, especially if you have children. A will is legally binding and...
read more
Do you want to keep your family secure financially once you pass away, but don't know how? Don't worry, you're not alone. Most people don't know where to start when it comes to creating a will, trust, or estate plan.
read more